As we approach 7 years after the release of Whenever, If Ever and the subsequent rise of The World Is A Beautiful Place & I Am No Longer Afraid To Die I decided to write about some recent feelings I'd been having.
Re-listening to this album still brings chills and emotions to the forefront that rival those of The Black Parade or Is A Real Boy. Although lyrically it certainly leans on a often drug inspired vagueness not present in historically defined "emo" the instrumental backing on the songs is transcendentally orchestral.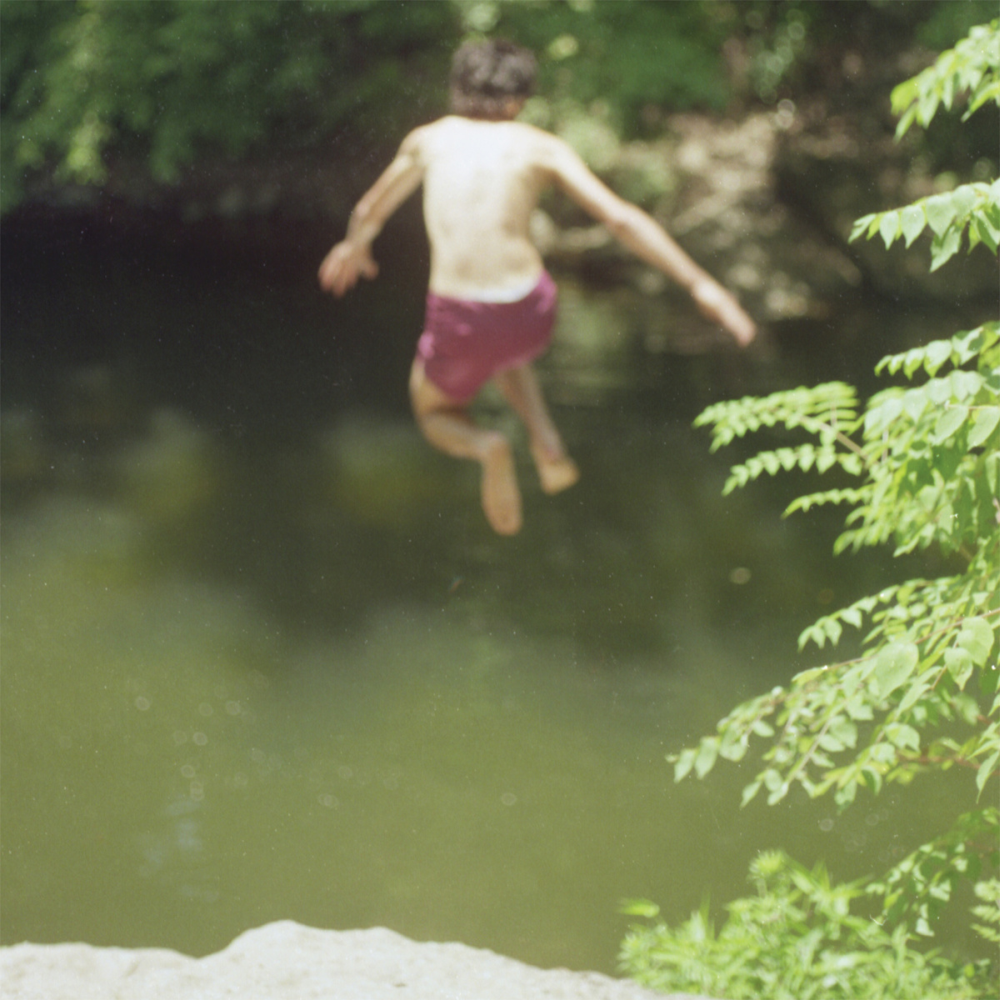 I first found the band after hearing Picture of a Tree That Doesn't Look Okay while stoned and browsing the internet in my childhood bedroom the summer after my freshman year at college. I immediately downloaded and listened to the album in whole afterwards. Ever since the first listen this album fills me with a certain summer night longing, it's both melancholic and energizing, the feeling of cool air and trees rustling after a sweltering day. An album with soaring crescendos and quiet introspection, it fills a space that few others could ever hope to rival.
The World Is quickly swept up my life for the next several years. It felt like they were suddenly everywhere and everything all at once. I certainly had an interest in music before them, but they were a gateway into a scene in the truest sense of the word. So many moments of my life for the next few years would be defined by some relation to TWIABP whether that was moments of laughter from their tumblr or twitter, seeing them open for post rock bands, watching them headline, seeing festivals put on by members of the band, or watching bands I'd only heard of from them. I could name every revolving member of the band and knew the history of each performer playing with them that night. They were my religion.
Many memories of New England are still tied deeply to the band. When I think of New Haven I think of Toad's Place and I remember the Harmlessness record release show. I feel like I saw them in at least half the venues in Boston: The Middle East, The Sinclair, The Royale, Great Scott. I feel like time was punctuated by TWIABP shows for years.
As the band continued to grow it felt like the only trajectory for them was up. I half expected to one night tune in to The Tonight Show to see a 13 person band crowding the televised stage. Seeing them move up in venue size to continuously packed shows filled me with a sense of pride and community that truly embodies an extended portion of my college life. But, like even the most monumental post rock crescendo, the song has to end eventually.
I graduated college and moved from New England around the same time TWIABP left Connecticut. I've still remained a loyal fan, and have seen them perform whenever they come to town, but nothing feels the same. The same way the quiet moments on the album resemble a feeling you only notice once it's come to pass, I suddenly notice their absence in my life. I don't know if they just grew out of the zeitgeist, or if I simply grew up but the mythos of the band is no longer. They are just another good band that I like. That certainly isn't a bad thing, but it feels like a sum less than the whole of their parts.
Looking back on their popularity, I can't tell whether I remember them as larger than life or they truly were a cultural phenomenon. I know they have gone through some rough patches as a band, losing members and moving cities. But for a band as large physically and emotionally for me, it feels disenchanting to see the numbers. There are bands that, to me, live in the orbit of TWIABP that have achieved greater success than they have yet to achieve. But maybe being a "successful" band isn't about some quantitative success, but instead about making a beautiful place where everyone belongs. Something more than just a shelter.